 Three Trees Grounds Maintenance
Serving Fergus and Elora area with reliable lawn care and snow removal services since 2010
Grass cutting
No lawn too big no lawn too small, with our 22, 30, 36, 54, 72 inch lawn mowers we have the mower to fit your property.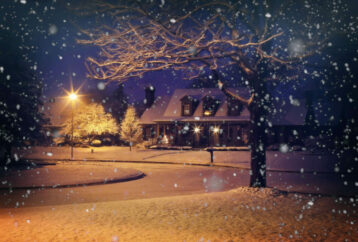 SNOW REMOVAL
Our Kubota B2650 tractor with front mount 60″ blower makes clearing driveways a breeze.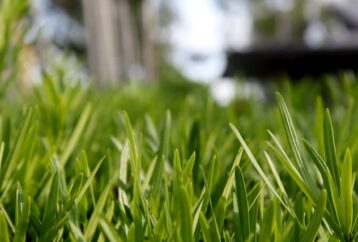 YARD MAINTENANCE
We can keep your yard looking sharp. Some services we provide include: junk removal, fertilizing, hedge and tree trimming and landscaping.
ABOUT US
Our mission is to provide reliable, honest, and trustworthy lawn, snow, and outdoor services to provide our customers a peace of mind in a busy world.